Hello
.
I'm Will
a senior software engineer.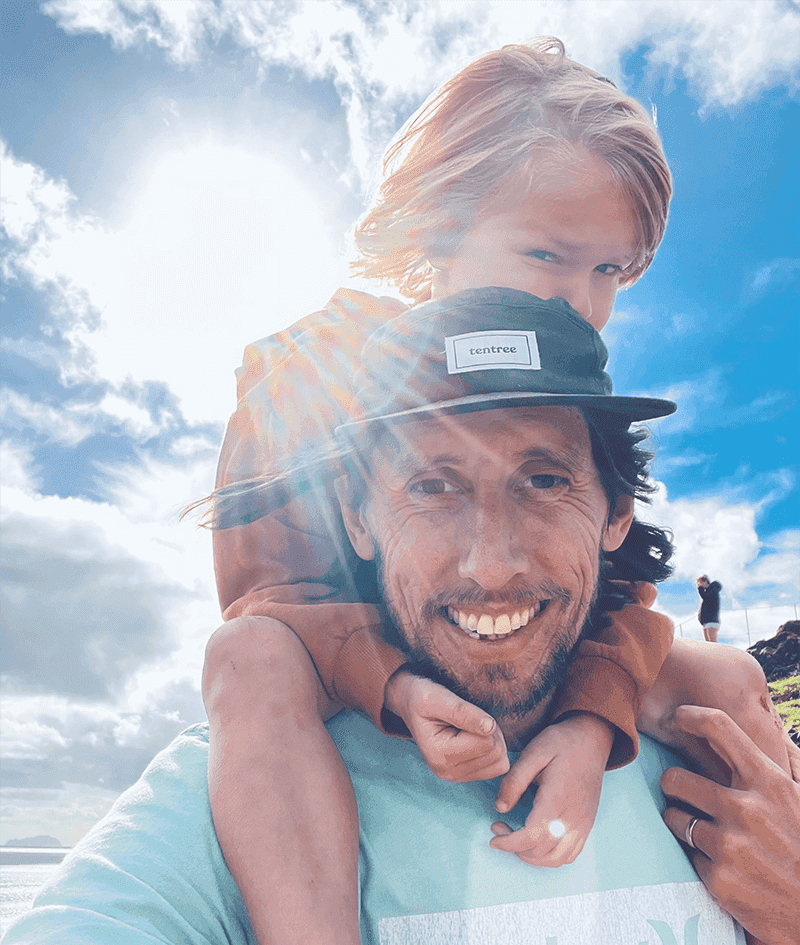 My name is Will Paige, and I'm a highly skilled and experienced Senior Software Engineer. I have over ten years of experience in startup and corporate organisations, both in-house and remotely. My specialist interest are frontend technologies, mobile-first design, content-architecture, web performance, usability and functionality.
A couple of personal things about me:
I'm based in the Uk and live in rural, coastal South Devon
I live with my wife Katie 👑, Son Seb 👦 and Cat Mia 🐈
I enjoy downhill mountain biking, surfing, and snowboarding
With my passion for software engineering, background in design and outdoor adventures, I bring a unique perspective and drive to my work.